Welcome to a home that knows your needs!!
Praktis & Fleksibel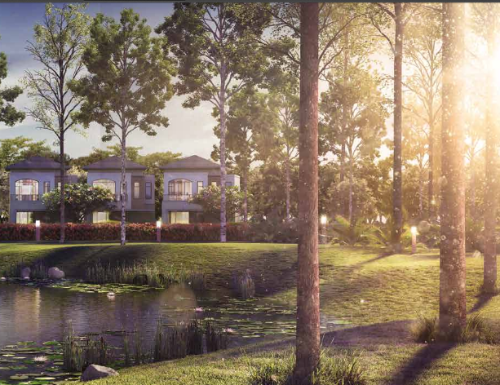 Sebagai hunian yang elegan, Cluster Grandura tersedia sebagai hunian yang praktis dan fleksibel untuk waktu bekerja dan bersantai. Hunian mewah terjangkau dan mudah aksesnya, serta menunjang beragam kegiatan Anda.
Baca juga:
Landscape dan lingkungan pesona alam yang asri akan membuat momen-momen Anda bersama keluarga menjadi lebih berharga.
Type B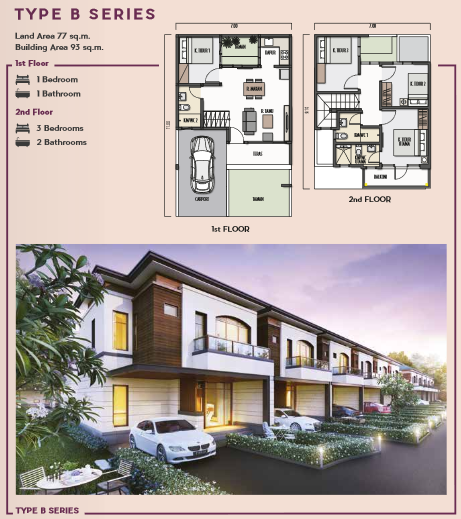 1st Floor: 1 Bedroom & 1 Bathroom 2nd Floor: 3 Bedroom & 2 Bathroom
Type C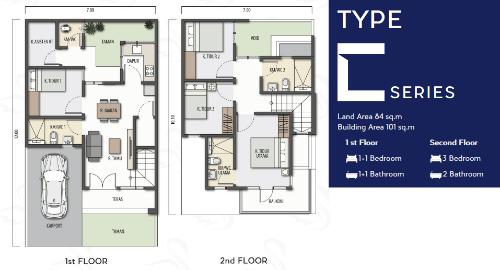 1st Floor: 1+1 Bedroom & 1+1 Bathroom 2nd Floor: 3 Bedroom & 2 Bathroom
Type D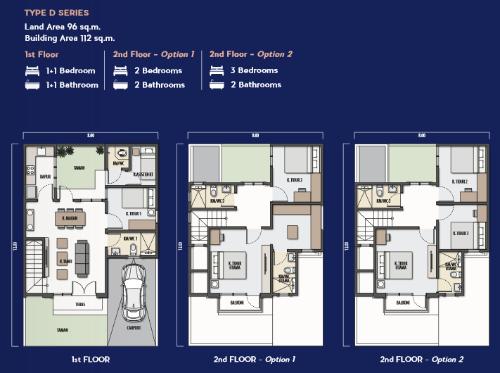 1st Floor: 1+1 Bedroom & 1+1 Bathroom 2nd Floor Option A: 2 Bedroom & 2 Bathroom Option B: 3 Bedroom & 2 Bathroom
Type E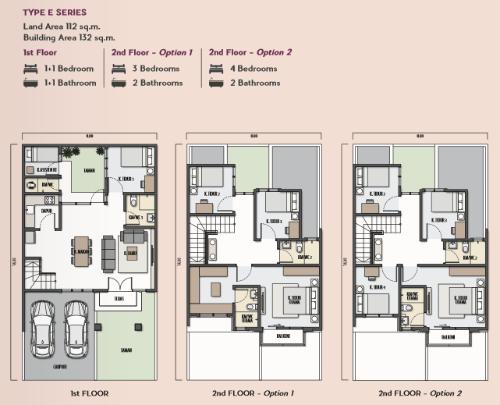 1st Floor: 1+1 Bedroom & 1+1 Bathroom 2nd Floor: Option A: 3 Bedroom & 2 Bathroom Option B: 4 Bedroom & 2 Bathroom