People who love to eat are always the best people
People always need food, why? Karena makanan yang kita makan bisa mengisi tenaga dan nutrisi tubuh. Semua gizi bisa didapatkan kalau kita makan.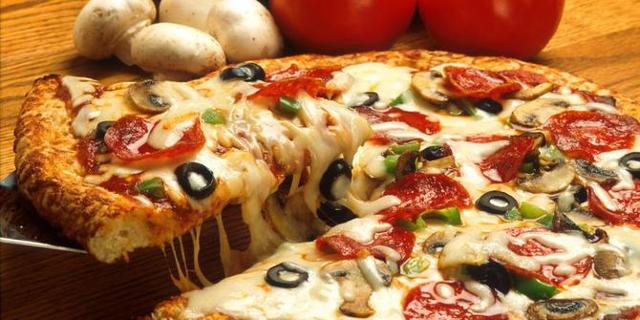 null
Baca juga:
I'm sorry for what I said when i was hungry.So, Don't Be late to grab some food guys...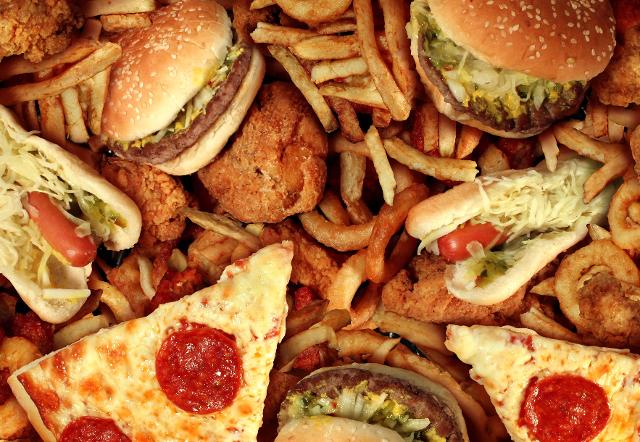 null
Burger always be the best choice when you hungry in the middle of the night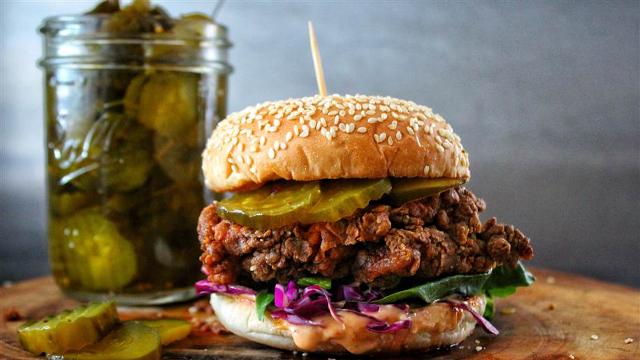 null
Start your day with a good and quality food. Don't be afraid being fat....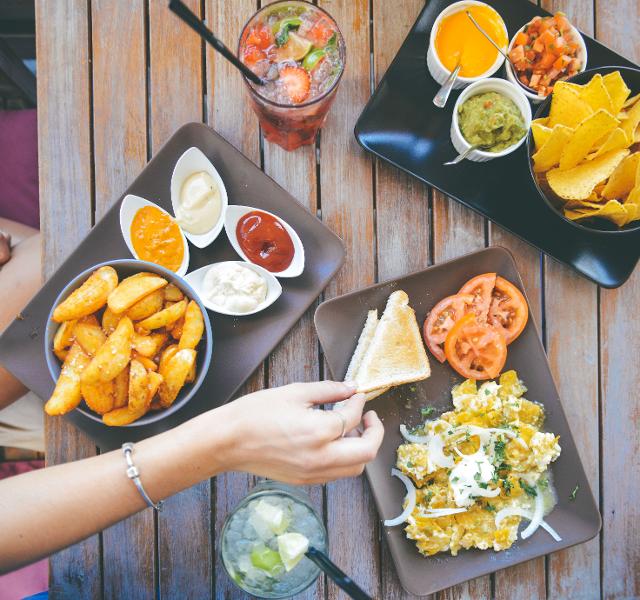 null
Happy eat everyone, no matters who you are..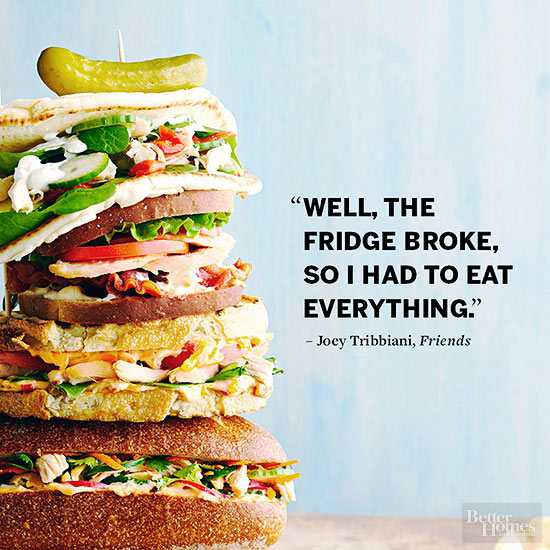 null
Waspada Food Coma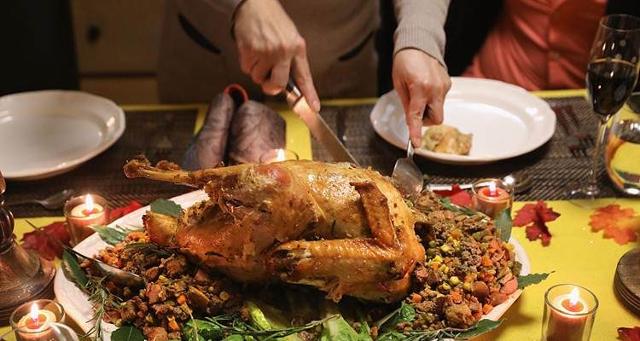 You know about this? Food Coma biasanya akan dialami oleh orang setelah makan siang. Kondisi seperti tiba-tiba lemas dan lulai.

Tapi apa yang menyebabkan food coma? Dalam bahasa medis food coma biasa disebut dengan postprandial somnolence atau postprandial drowsiness, yaitu kondisi yang membuat seseorang merasa kantuk dan lemas setelah makan. Berdasarkan artikel

"The Price of Pigging Out: Can You Stop a Food Coma?" karangan Allison Ford, gejala yang muncul dari food coma ini adalah adanya rasa kantuk, kelesuan dan kurangnya motivasi untuk melakukan sesuatu setelah makan, sehingga seperti orang koma.