My Videos Of Vlog
Ini dia tipe-tipe shot kamera,Check this out...Jangan lupa like, share subcribe.
Baca juga:
watching of somethin' new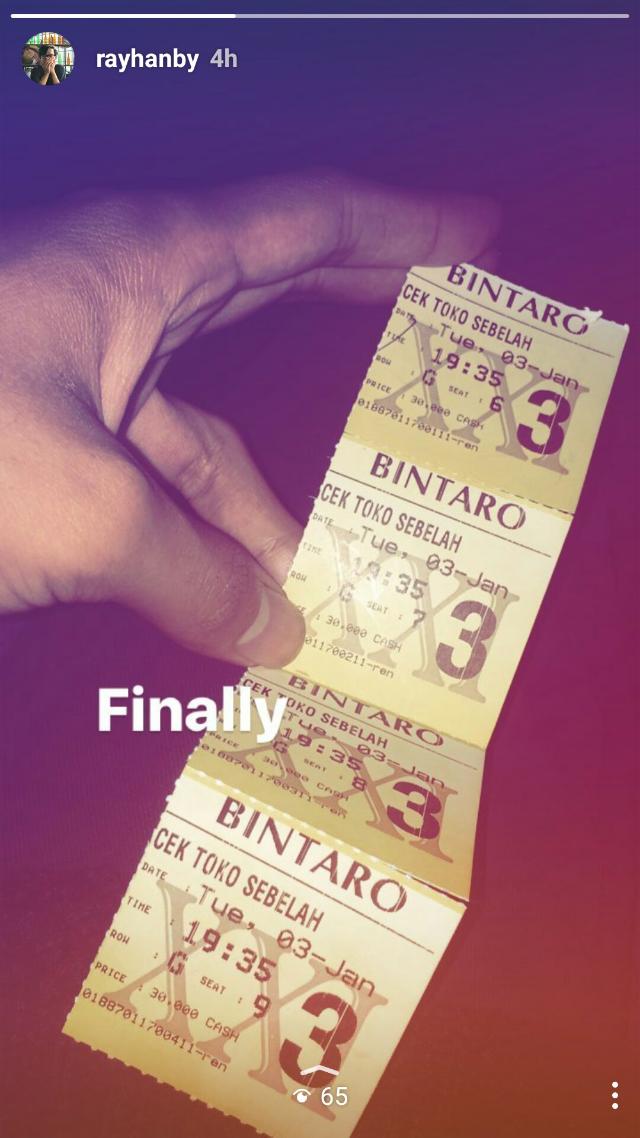 well, last time when i watch this movie i didnt relize that this movie was good. but my expectation was wrong this movie is good and litarally there's a message every scene, did you know that every moment or every scene that show us on this movie it make us laughing even that was a sad scene. so think hard to did not watch this movie? are you sure.
wdyt?
macam-macam tipe pengambilan kamera dan angle